POSTERS FROM AROUND THE WORLD
Une exposition et un livre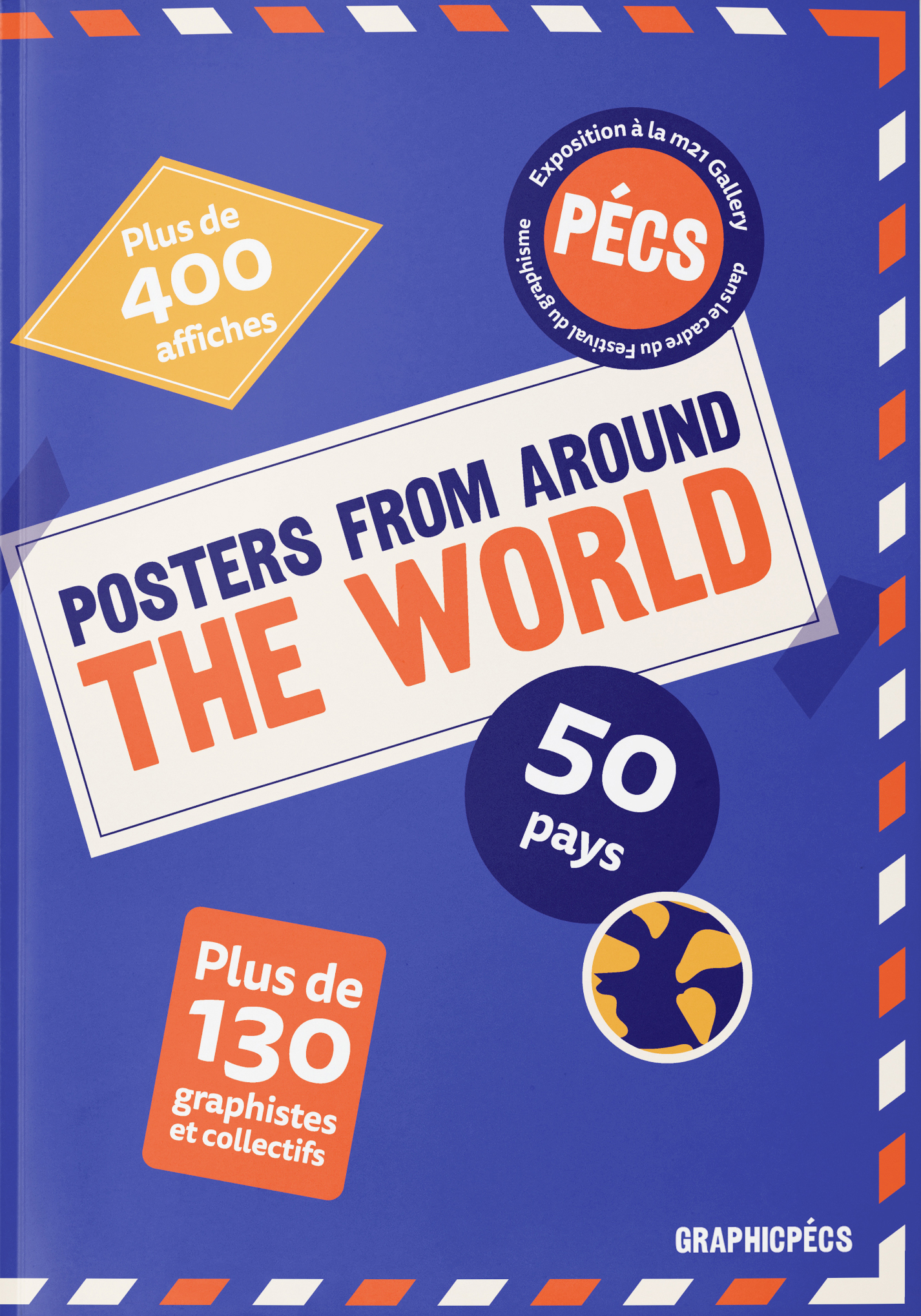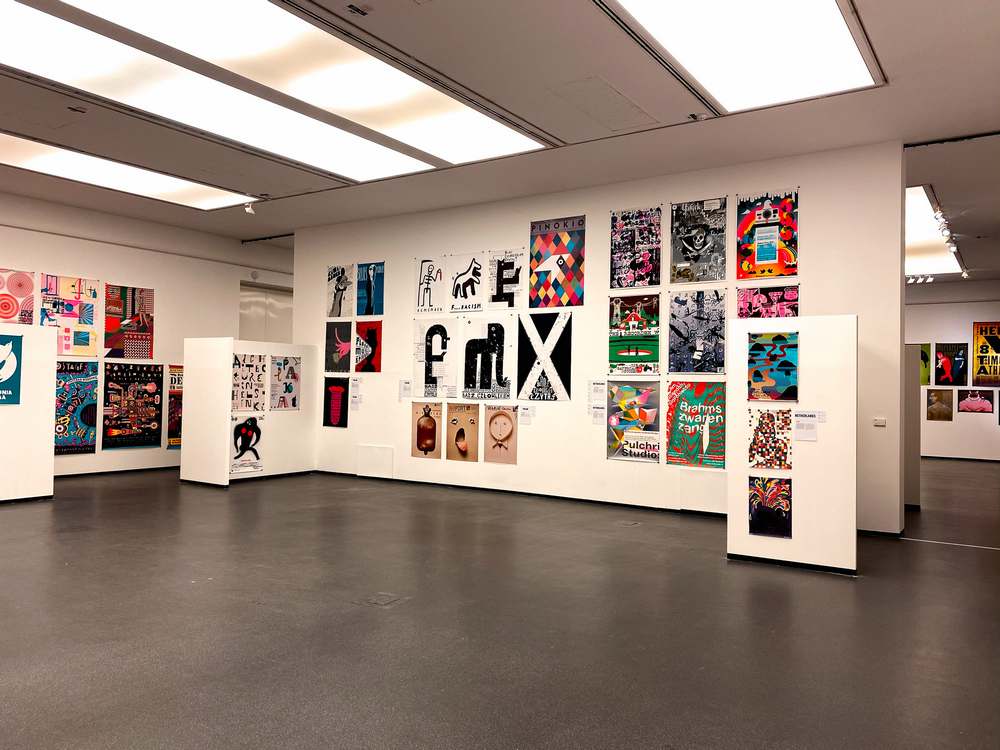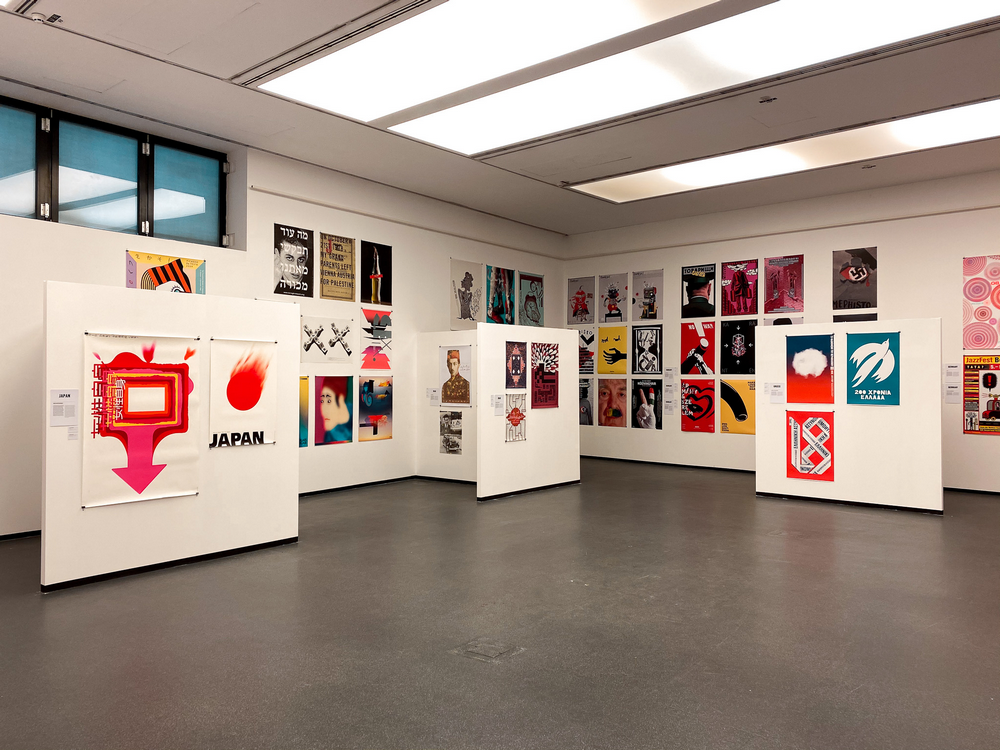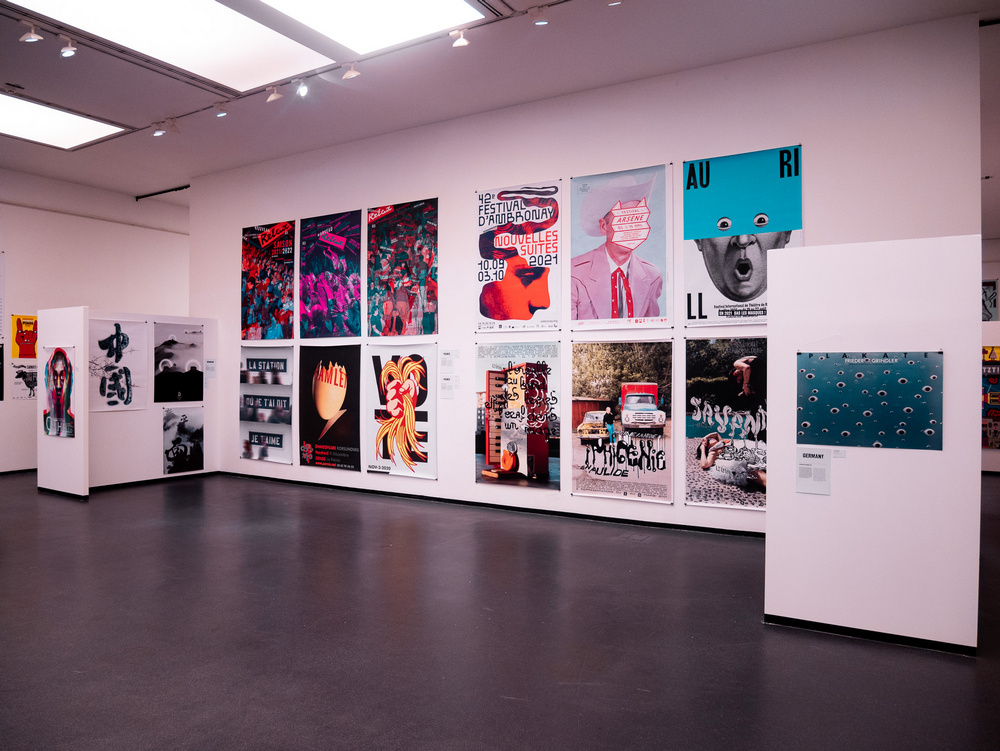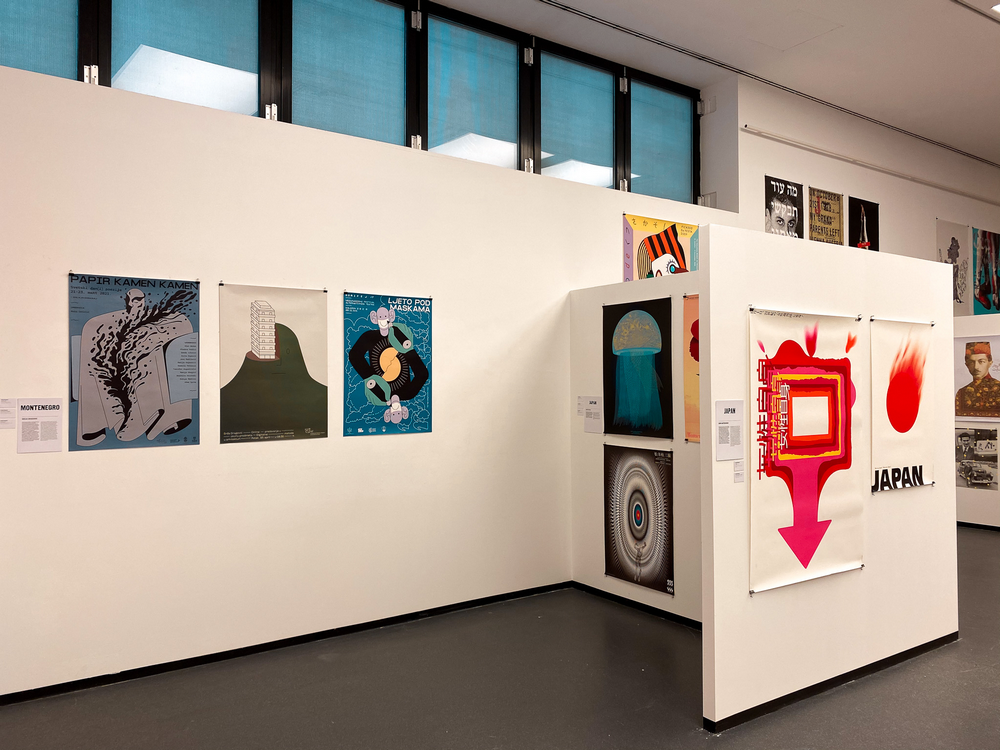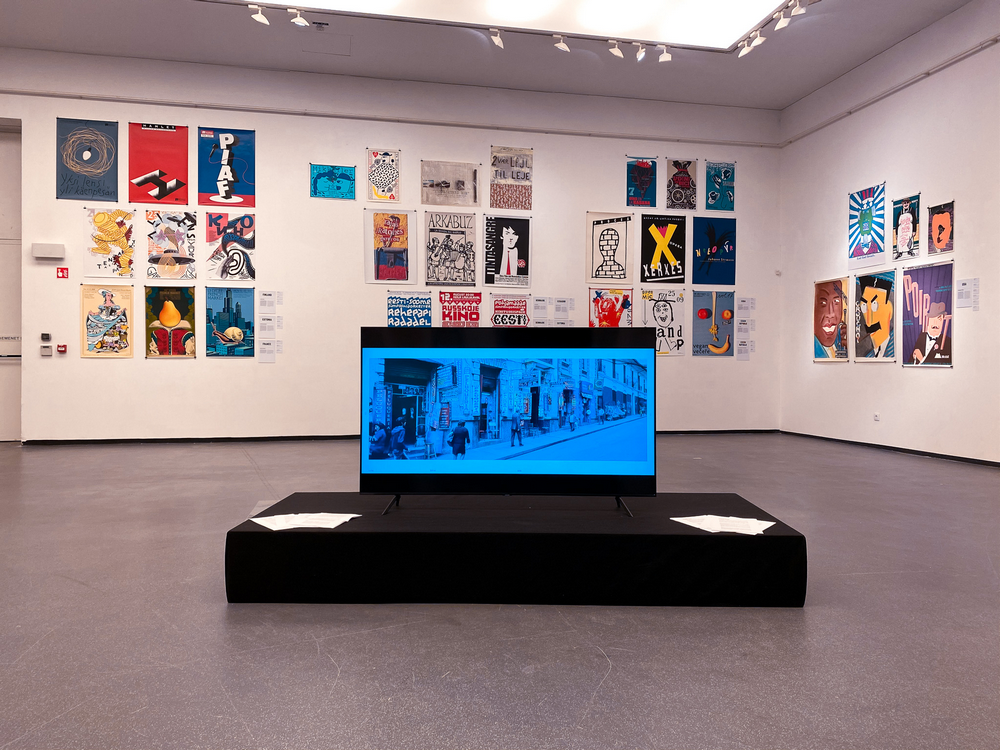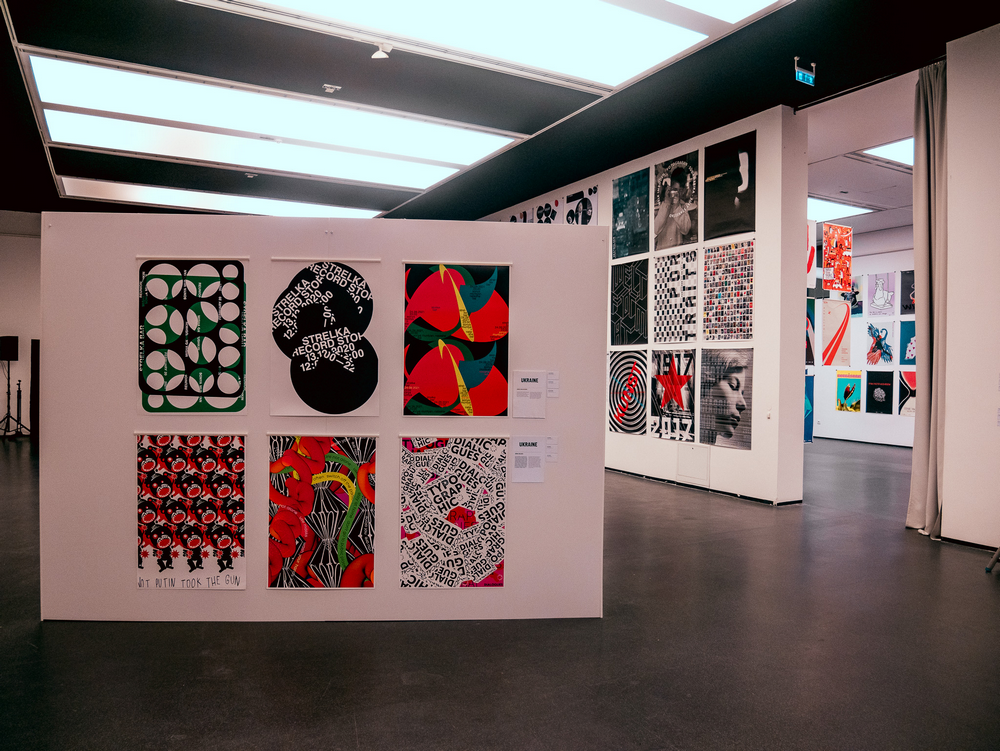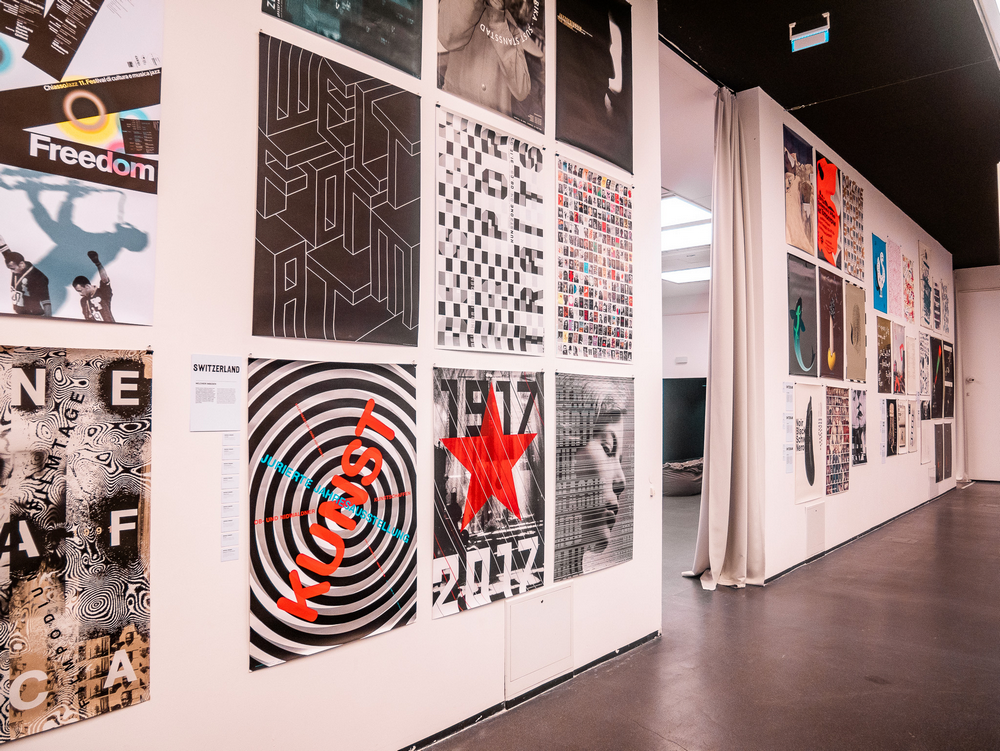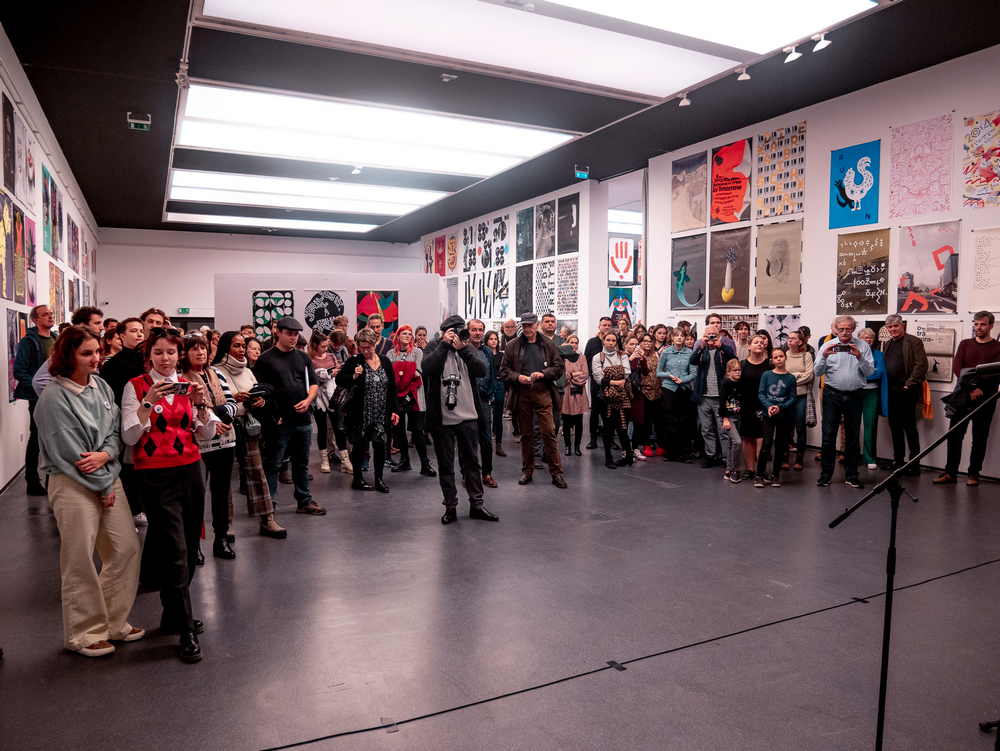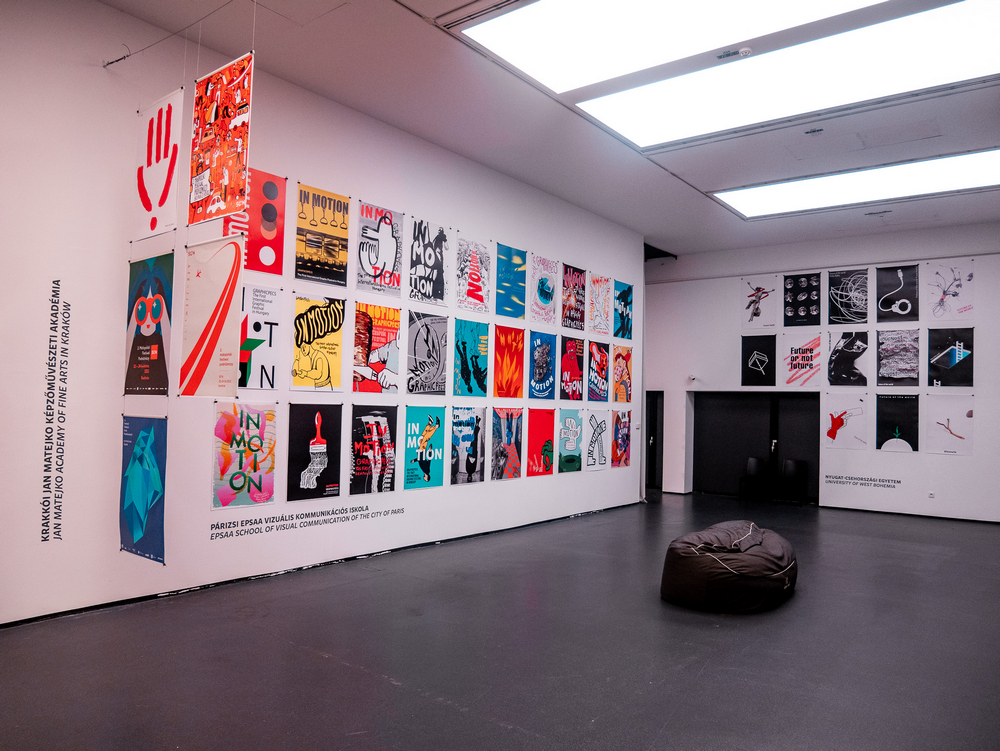 À l'initiative de Valeria Fekete, directrice des lieux culturels de la ville de Pécs, l'Atelier Michel Bouvet a présenté l'exposition Posters from around the world du 10 novembre 2022 au 12 février 2023, dans le cadre du premier festival de design graphique à Pécs en Hongrie. Cette exposition, résultat de plusieurs années de recherche, a présenté un extraordinaire panorama mondial. Plus de 130 graphistes ou collectifs, originaires de 50 pays sur les 5 continents, ont présenté chacun une sélection d'affiches parmi les plus représentatives de leur talent.
Le livre éponyme français-anglais présente l'ensemble des affiches exposées. Une sélection unique et inédite.
Commissaires d'expositions Michel Bouvet et Fanny Laffitte, assistés par Philippa von Richthofen.
On the initiative of Valeria Fekete, director of the cultural places of the city of Pécs, the Atelier Michel Bouvet presented the exhibition Posters from around the world from November 10, 2022 to February 12, 2023, as part of the first graphic design festival in Pécs, Hungary. This exhibition, the result of several years of research, presented an extraordinary worldwide panorama. More than 130 graphic designers or collectives, from 50 countries on 5 continents, each showed a selection of posters among the most representative of their talent.
The eponymous French-English book presents all the posters exhibited. A unique and unpublished selection.
Curators of the exhibition Michel Bouvet and Fanny Laffitte assisted by Philippa von Richthofen
Dix écoles d'art européennes ont participé à l'événement dont l'EPSAA, l'École de Communication Visuelle de la ville de Paris. 30 affiches ont été réalisées par 30 étudiants de 1ère année en design graphique à l'EPSAA, sous la direction de leur enseignant Michel Bouvet.
Ten European art schools participated in the event, including EPSAA, the school of visual communication of the city of Paris. 30 posters were created by 30 first-year graphic design students at EPSAA, under the direction of their teacher Michel Bouvet.